Our Elected Leaders
Our Board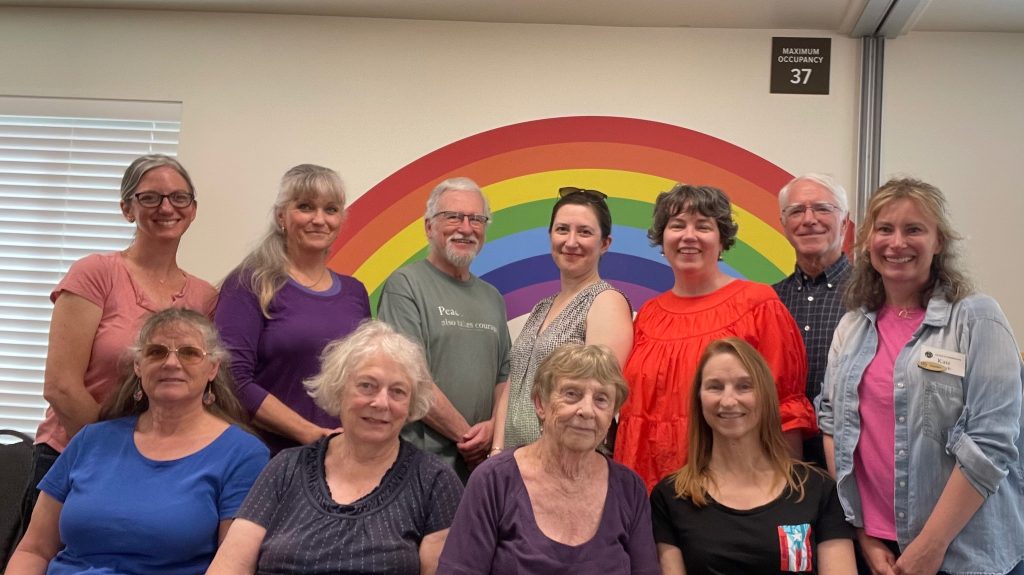 The Chalice Board of Trustees is elected by the congregation, and under policy governance, guides the vision of Chalice as well as stewarding the finances and personnel of the congregation. Board members for the 2023-24 congregational year are:
Kate Vereb, President
Lara Brown, Vice President
Victoria Cagle, Treasurer
Emily Troxell, Secretary
Marianna Benedict-Bacilla
Dennis Brown
Sarah Shapard
Carol Simpson
Amber Vlasnik
Tom Carlstrom, Past President (ex-officio member without vote)
Rev. Sharon Wylie, Minister (ex-officio member without vote)
Nominating Committee
The Nominating Committee prepares a slate of candidates to be voted on at the Annual Meeting.
Current members:
Alec Bergamini
Patty Carlisle
Anne McKeirnan