Spirit Study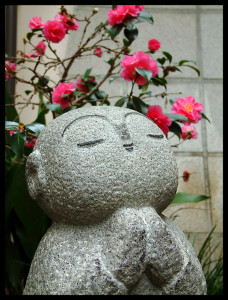 Living a life of meaning and spiritual depth takes more than reading books about religion and spirituality. It requires intention, reflection, and a commitment to praxis. Praxis is the process of practicing what one is learning.
Spirit Study is a 10-month invitation to learning, practice, and reflection. Our 2018-19 study topic is Unitarian Universalist Theologies, informed by the bookA House for Hope: The Promise of Progressive Religion for the Twenty-First Century by John A. Buehrens and Rebecca Ann Parker.
Our study year runs from September 2018 through June 2019. Each month you are invited to:
Who can participate?
Anyone is welcome to participate: you do not need to be a congregant or member at Chalice, or even need to be local. Sermons will be posted online. All participants will need to abide by Chalice's covenant.