Volunteer at Chalice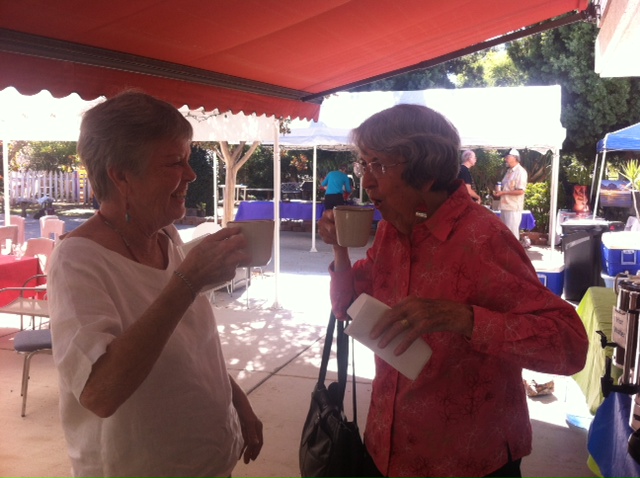 There is always an opportunity for you to bring your skills and gifts to support the Chalice community. Congregants help lead children's classes, make coffee, greet newcomers, facilitate groups for adults, tell stories in worship, and serve on teams and committees, among other things.
We ask all congregants who attend Sunday worship regularly to volunteer one Sunday a month on one of our three hospitality teams: coffee team, greeter team, or refreshments team. You can read more about these teams, including who to contact to sign up, on our Hospitality Team flyer (pdf).
After making a commitment to a hospitality team, there are many ways to volunteer your gifts and skills. Some congregants want to offer skills they've used in professional life. Other congregants want to explore activities they've never tried before. There is room at Chalice for you to bring your expertise, and also room for you to bring your willingness to learn something new. Fill out our Pathways to Service inventory (pdf) and return it to the Connections Table in the Fellowship Building.