Our Mission and Vision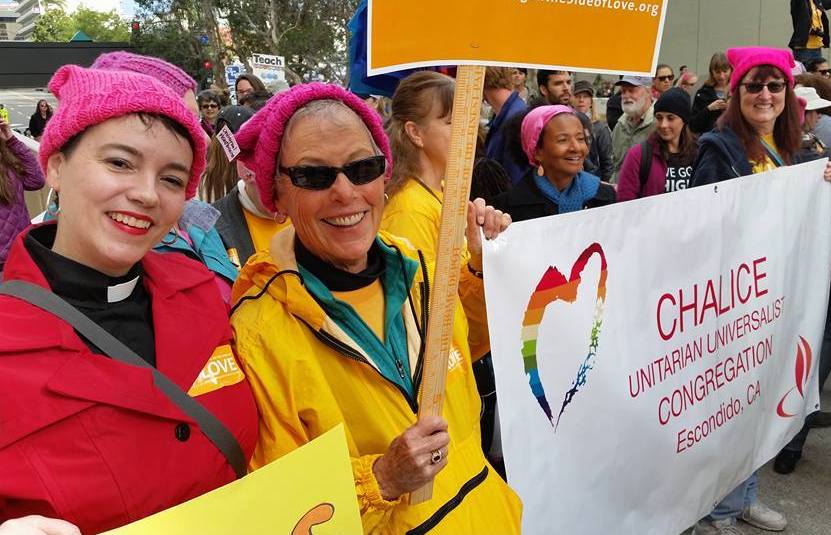 Our Mission
Open hearts, open minds, open doors, nurturing spirits, seeking justice in the wider world.
Our Vision
Chalice is a vibrant center of liberal religious values, a beacon to the communities we serve, with innovative ministries and flourishing activities.           
Our Long-Range Goals for 2018-2023
Increase the number and diversity of congregational participants, including families and people of all ages; and expand the facilities and grounds.
Enhance programs and ministries that nurture congregants' spirits within a caring community.
Become increasingly active with local social justice, community service and human rights organizations.
Place more emphasis on religious education programs for children and for adults.
Foster increased music, performance and other creative endeavors.