How We Operate
Covenant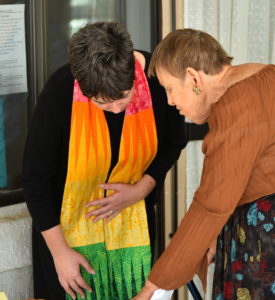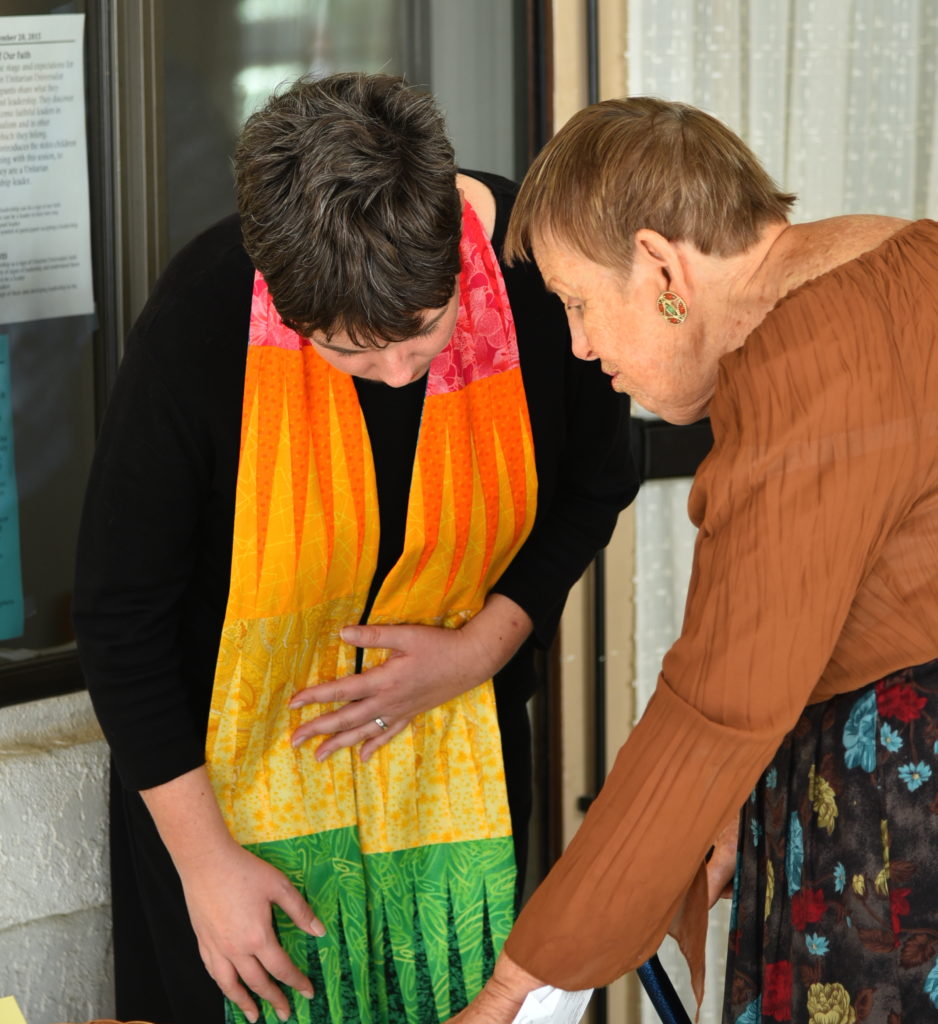 Unitarian Universalist congregations are covenantal groups, where we agree to a covenant which describes how we will relate to one another. Our Chalice covenant is:
Mindful of our diversity and our need for greater understanding, we promise to open our hearts and minds to foster a safe, inviting and loving community. We will treat one another genuinely and respectfully as together we share life's journey toward wholeness.
Basics
Smoke Free Campus: Smoking is not allowed in the Chalice buildings or on the grounds.
Healthy Congregational Life
Resources for Leaders