Music Staff
Music Director: Tim McKnight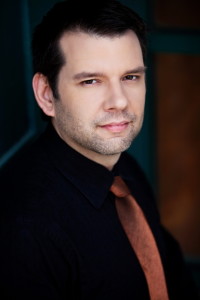 Tim McKnight hails from the rural Midwest, but relocated to San Diego in July 2004. One month later, Chalice UU Congregation hired Tim as Music Director, a position he has held ever since. Tim received both his Bachelors Degree in Music Education as well as his Masters Degree in Accompanying and Vocal Coaching from the University of Illinois @ Urbana-Champaign. In addition to his music ministry at Chalice, Tim teaches a studio of over 20 private piano and voice students. He also is a professional accompanist, collaborating with both vocalists and instrumentalists for recitals, auditions, college juries, competitions, etc. Tim has served as musical director, conductor, vocal coach and pianist for both opera and musical theater productions in Illinois and throughout San Diego County. In June 2012, Tim conducted a special performance of UU Composer Jason Shelton's "Sources: A Unitarian Universalist Cantata" with over 100 singers and instrumentalists from all of the UU congregations in San Diego County.
Choir Accompanist: Deborah Morton, Ph.D.

Deborah Morton started piano as a 1st grader and has been sitting on the bench ever since. She spent 12 years as the accompanist for the San Diego Women's Chorus, and has been the Chalice Choir accompanist for the past several years. Deborah helped pay her way through school by tuning pianos for many celebrities including Count Basie, Judy Collins, Mel Torme, Luther Vandross, and Burt Bacharach. In her day job, Deborah J. Morton, PhD, MA, is an epidemiologist/anthropologist and associate professor at Cal State San Marcos. Dr. Morton has published over 60 articles in peer-reviewed journals related to osteoporosis, diabetes, tobacco use, and cardiovascular disease.
Worship Musician: Justin Gray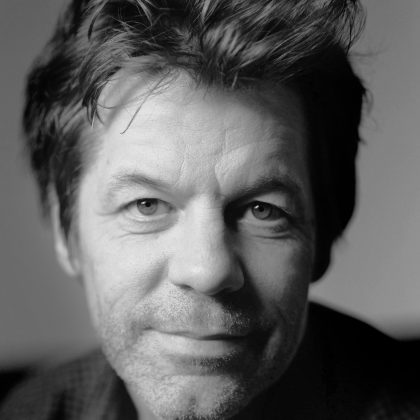 Justin Gray has been a music director with Welk Resorts for 25 years. He has also worked with Moonlight Stage Productions, the Old Globe Theatre, and San Diego Civic Light Opera. He enjoys preparing professional opera productions, playing for various cabaret shows and vocal recitals, and creating custom soundtracks in his home studio. He is demand as a freelance pianist and organist around San Diego County and has performed with the Glenn Miller Orchestra, the Moody Blues, Bobby Vinton, and Bob Newhart.
Justin says "I believe that one of my callings in life is to entertain and uplift using music."