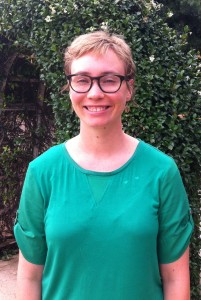 Chalice, can I just say that you are delightful? Well, you are.
It's my one-year anniversary of coming to work with you all, and I'm so grateful to be working in such a joyful, willing, musical, generous, and deeply caring congregation.
As we went through our social justice discernment process January through March, I was impressed with how deeply you think and care about making our community and our world a better place. I have also loved seeing how warm you are to newcomers, and how that warmth reflects your enthusiasm for the congregational community and our many activities.
We've done a lot this year. Among other things we went through a social justice discernment process, landing on immigrant justice and economic justice as our focus issues. In February, we went through A LOT of peanut butter making sandwiches for individuals experiencing homelessness. In April, some of us spent several hours in the sun pulling out A LOT of non-native mustard plants. Our Greeters have helped about seventy first-time visitors sign in at the welcome table. We have welcomed many new "regulars" to the congregation, including six new official members. We are rolling out "connection cards" to help us stay connected with each of you, notice if you are suddenly here less frequently, and to help newcomers get involved in congregational life.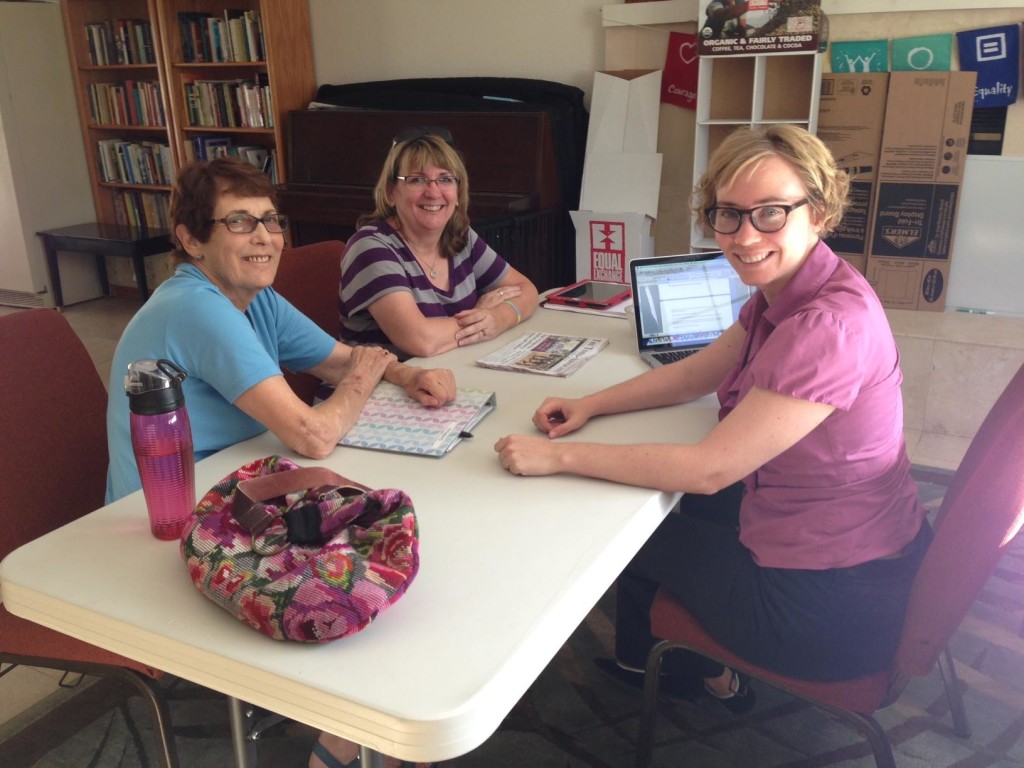 In the coming year, let's work together to make our social justice, newcomer, and membership processes more clear and practiced. I also hope that we can help one another understand the realities of economic inequality and immigrant policies in our own "backyard" of North County San Diego, and to become reliable, powerful allies for justice.
We are a beacon of liberal religion and caring community in Escondido; let's grow that beacon brighter in the months to come.
With gratitude,
Elizabeth