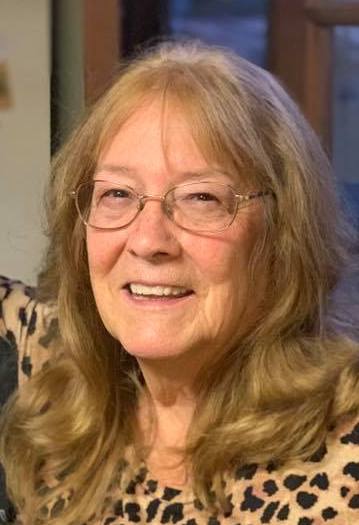 As was announced to the congregation via email on January 4, member Margaret Spear has passed away.
A Memorial Celebration of Life service will be held at Chalice on Saturday, June 11 at 1 p.m. in the Chalice chapel. Masks are required.
The service will be streamed using the same Zoom information as our Sunday morning worship service.
For those coming from out of town: Escondido, California is about 30 miles northeast of downtown San Diego. You will want to fly into San Diego International Airport (aka Lindbergh Field) and rent a car for transportation.