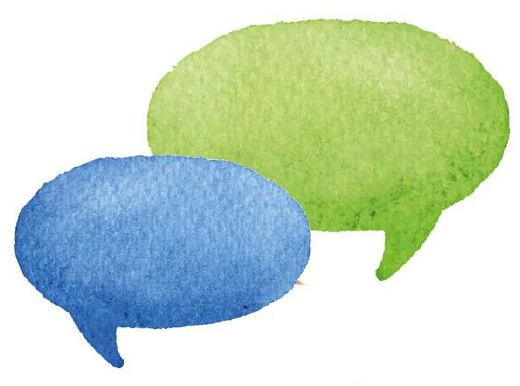 Faith Forward: Inquirers Series
Sundays at 2:45 p.m.
In the library (off the courtyard at Temple Adat Shalom)
Visitors, newcomers, and new members are invited to participate in an eight-session program that offers an introduction to Chalice UU Congregation and Unitarian Universalism in general. The group will meet after our Sunday service starting at 2:45pm in the library at Temple Adat Shalom. (The library is off the southwest corner of the courtyard.) The sessions are independent, so you are welcome to participate in as many or as few as you are able. Advanced signups are not needed. 
The conversations are scheduled for Sundays in February and March:
February 17: Q&A with the Minister 
February 24: Unitarian Universalist History, Principles and Sources 
March 3: Faith Development for Children and Adults 
March 10: Worship and Liturgical Year 
March 17: Social Action and Community Service 
March 24: Pastoral Care and Small Groups 
March 31: Membership 101 and Congregational Life 
TBD: Campus Tour (after we return to Chalice)