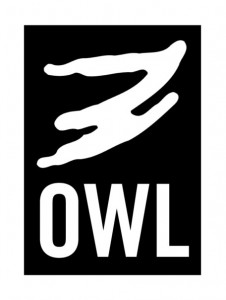 On Sunday, March 13, Chalice congregants will hear about the Our Whole Lives sex ed curricula often taught in UU congregations. Our special guest, Käthe Larick, will speak briefly about the program and be available for questions. Käthe is the Youth Programs Coordinator at First UU San Diego and the Pellettiri OWL's Nest Program Coordinator. Made possible by generous donations from Len Pellettiri and other members of First UU, the OWL's Nest Program was created for the specific purpose of fostering and expanding the Our Whole Lives comprehensive sexuality education program at all levels in the greater San Diego area.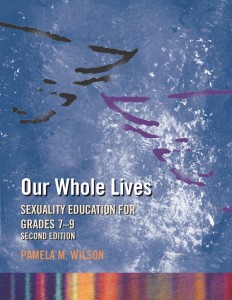 To accomplish this goal, Käthe hopes to:
build relationships with cluster congregations and Directors of Religious Education;
create, administer and analyze a needs assessment to identify the most immediate need for training programs;
create a roster of trained facilitators for the various OWL classes, identify the existing gaps, and get people trained and ready to offer OWL classes at all levels:
create a cluster-wide calendar of OWL classes covering all the levels of OWL instruction for both north county and central country.
A trained OWL facilitator for elementary, secondary and young adult OWL, as well as a trained youth chaplain, Käthe has served the youth of the district as an advisor (14+ years), Junior High and Senior High camp counselor and is the Adult Co-Dean of the upcoming Senior High Summer Camp with Lauren Worley. She also is currently serving our district YRUU board as an Adult-at-Medium with Alison Crotty. After a long career in clinical laboratory medicine and transplant immunology, Käthe feels that keeping people safe, happy and healthy seemed like a logical next step professionally, and the Our Whole Lives program serves as the perfect vehicle for this pursuit.