2019 Construction Project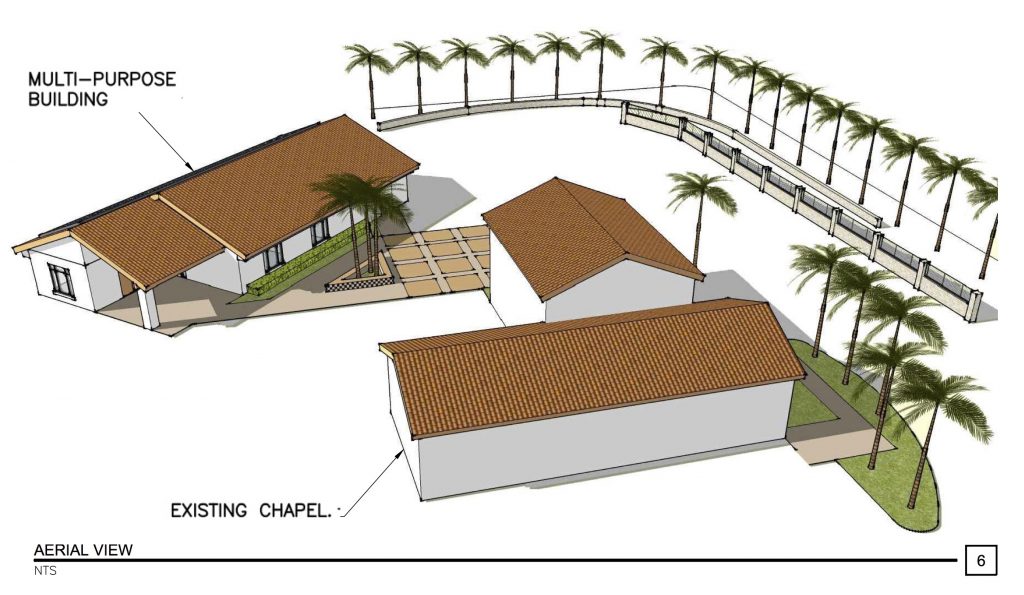 BUILDING A HOUSE OF HOPE
FOR GENERATIONS TO COME
Our recent construction project included:
A 2,659 square foot multipurpose building, including six rooms, two lavatories, a kitchenette, and storage space
Addition of 15 parking spaces in the parking lot, including 8 accessible spaces (increasing our allowable parking spaces from 34 to 49)
Asphalt paving of the parking lot, improving safety and maintenance
Our congregation raised $1.4 million to bring this project to fruition. And we are grateful to the Spirit Level Foundation for its support for our project.
TOGETHER WE THRIVE!