Inquirers Series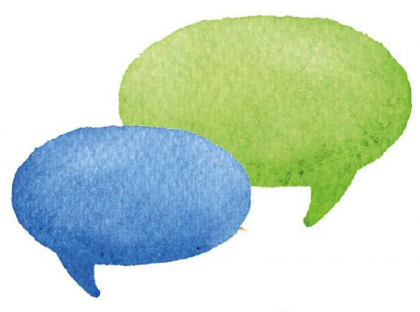 The Inquirers Series is a 6-session introduction to Chalice Unitarian Universalist Congregation and to Unitarian Universalism in general.
Classes do not require advance registration, and each class stands alone. You can take just the ones that interest you, or you can take all of them!
Congregants who are considering Chalice membership are encouraged to take at least three of the six classes before deciding to join.
Classes are held on the second Sunday of the month from 10:15-11:15 a.m. in the Green Room. (It is okay to arrive late to second service.)
Dates for 2020 are:
January 12–Q&A with the Minister
February 9–UU History, Principles and Sources
March 8–Faith Development for Children and Adults
April 19–Worship and Liturgical Year (THIRD Sunday)
May 10–Social Justice and Service
June 14–Pastoral Care and Small Groups
July 12–Q&A with the Minister
August 9–UU History, Principles and Sources
September 13–Faith Development for Children and Adults
October 11–Worship and Liturgical Year
November 8–Social Justice and Service
December 13–Pastoral Care and Small Groups