Service Projects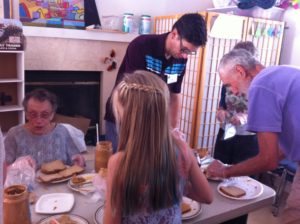 Once a month, Chalice congregants bring a meal to Haven House, a program of Interfaith Community Services, serving people experiencing homelessness. Contact the Chalice Office for more information.
Ongoing Opportunities:
Individuals from Chalice are encouraged to volunteer with our partner organizations:
Interfaith Community Services (ICS)
Center for Community Solutions (CCS)
Just in Time for Foster Youth (JIT)
Unitarian Universalist Refugee and Immigrant Services and Education (UURISE)
---
Previous Multigenerational Service Projects:
---
Casas de Luz Homebuild Project in Tijuana, October 2019
Twenty-four Chalice congregants and friends traveled to Tijuana to work with the Casas de Luz team to build a 16×24 sf home for a single mother with five young children.
You can read more about this trip in Rev. Sharon's November 2019 newsletter column.
---
Thanksgiving Meals, November 2015 & 2016
A dozen people from Chalice served Thanksgiving meals to people in need with Interfaith Community Services.
---
San Diego Food Bank, October 2015 & Sept 2016
We spent a Saturday morning putting together boxes of food for individuals in need.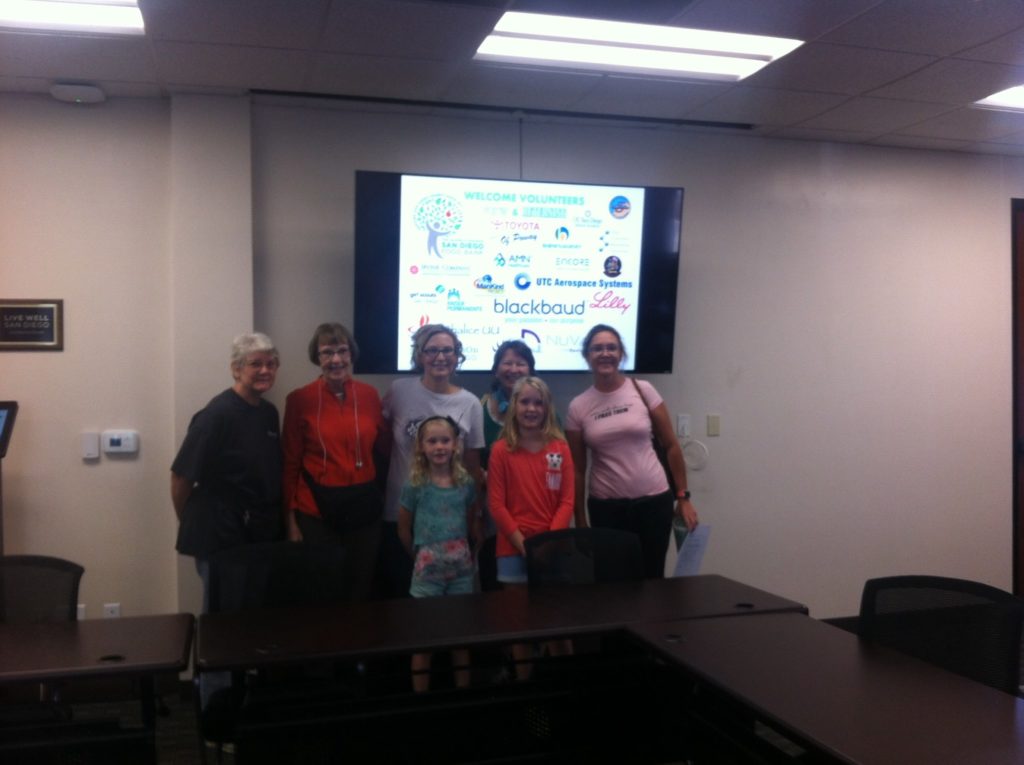 ---
Sack Lunches, February 2015 & 2016
We made 150 sack lunches for people experiencing homelessness, to be distributed by our partner, Interfaith Community Services.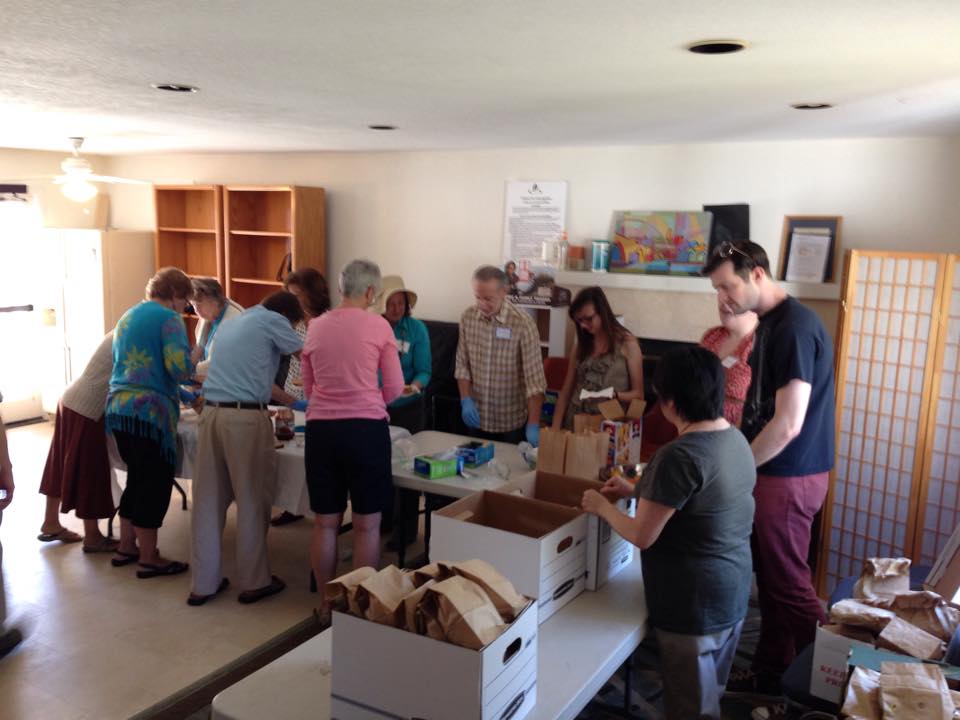 ---
Habitat Restoration, April 2015
A multigenerational group from Chalice spent a morning at the San Dieguito River Park, weeding and maintaining native restoration areas with the San Dieguito River Valley Conservancy.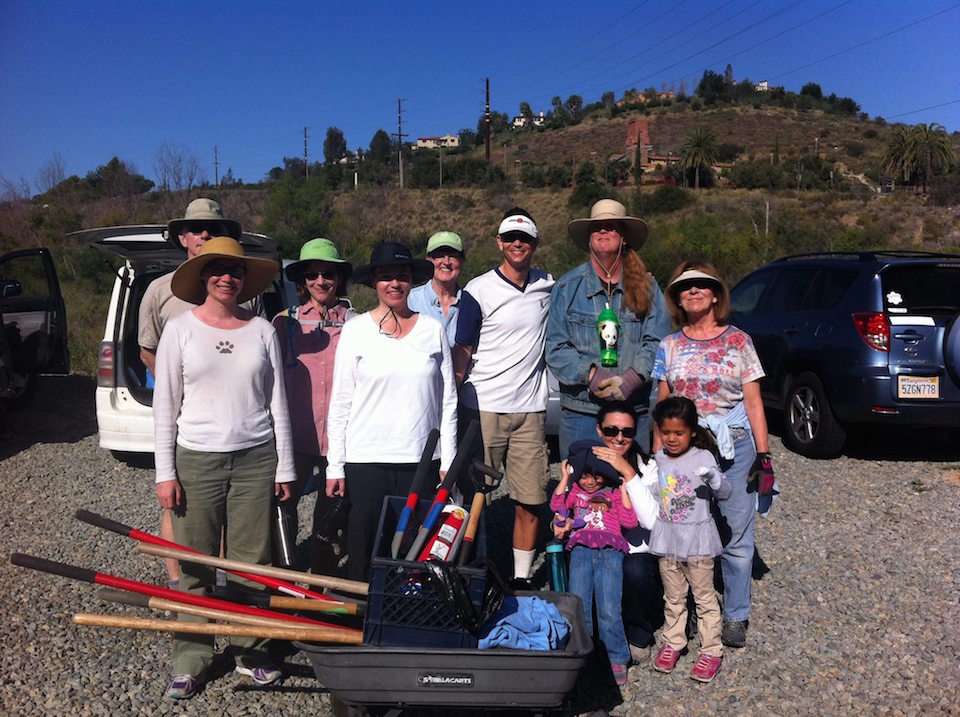 ---
Collections for Just in Time for Foster Youth, December 2014 & 2015
We collected household items and gift cards for youth transitioning out of the foster care system.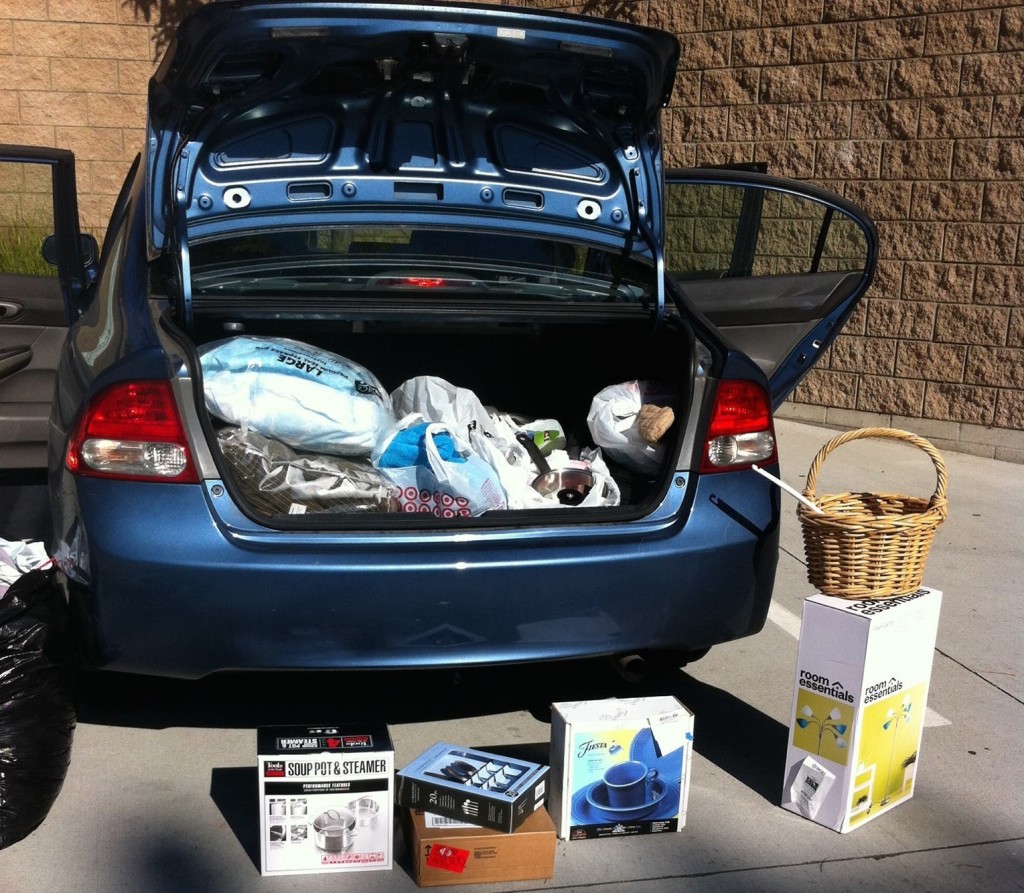 ---
Habitat for Humanity, July 2014
In July of 2014, Chalice congregants worked with Habitat for Humanity to build a small complex of two-story duplexes on Elm Street in Escondido.