Rental of our Building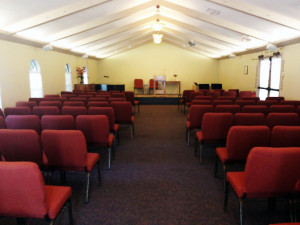 As a valuable community asset, the Chalice Unitarian Universalist Congregation (Chalice) facilities and site are widely available to groups whose activities are consistent with Chalice's mission.
Memorials and Weddings
Requests for use of Chalice property for memorials and weddings are addressed under separate policies. For these events, please notify the Minister or the Office Administrator of your interest.
Other Uses:
Please see the Building Use Policy and complete a Room Use Request form. Completed Room Use Request forms may be left at the church office, sent via e-mail to office@chaliceuucongregation.org, or mailed to the church address, c/o Office Administrator.